EXEDY Globalparts Corporation (USA) is a wholly owned subsidiary of the EXEDY Corporation of Japan, which was founded in 1923.
Our advanced engineering and patented innovations have made us an undisputed world leader of performance sports and racing clutches. EXEDY's manufacturing business and prominent brand name, Daikin Clutch, are known throughout the world for supplying quality powertrain products.
Choose EXEDY for superior quality, reliability and safety.
OEM AND AFTERMARKET EXEDY Globalparts Corporation has evolved from the Daikin Clutch Corporation, and our products still carry the famous Daikin winged logo. In 1967 The US business was established, and since 1988 all EXEDY/Daikin products have been manufactured in the US for both OEM and the Aftermarket.
The EXEDY Group supplies Manual Clutches, Flywheels, and other advanced Powertrain Components, to all 11 vehicle manufacturers in Japan. In addition, we supply many vehicle manufacturers in the construction and machinery industries worldwide, including GM and Ford.
EXEDY Globalparts (USA) now distributes all EXEDY products to the aftermarket for all of North, Central, and South America.
Our Winter Apparel is Coming Soon!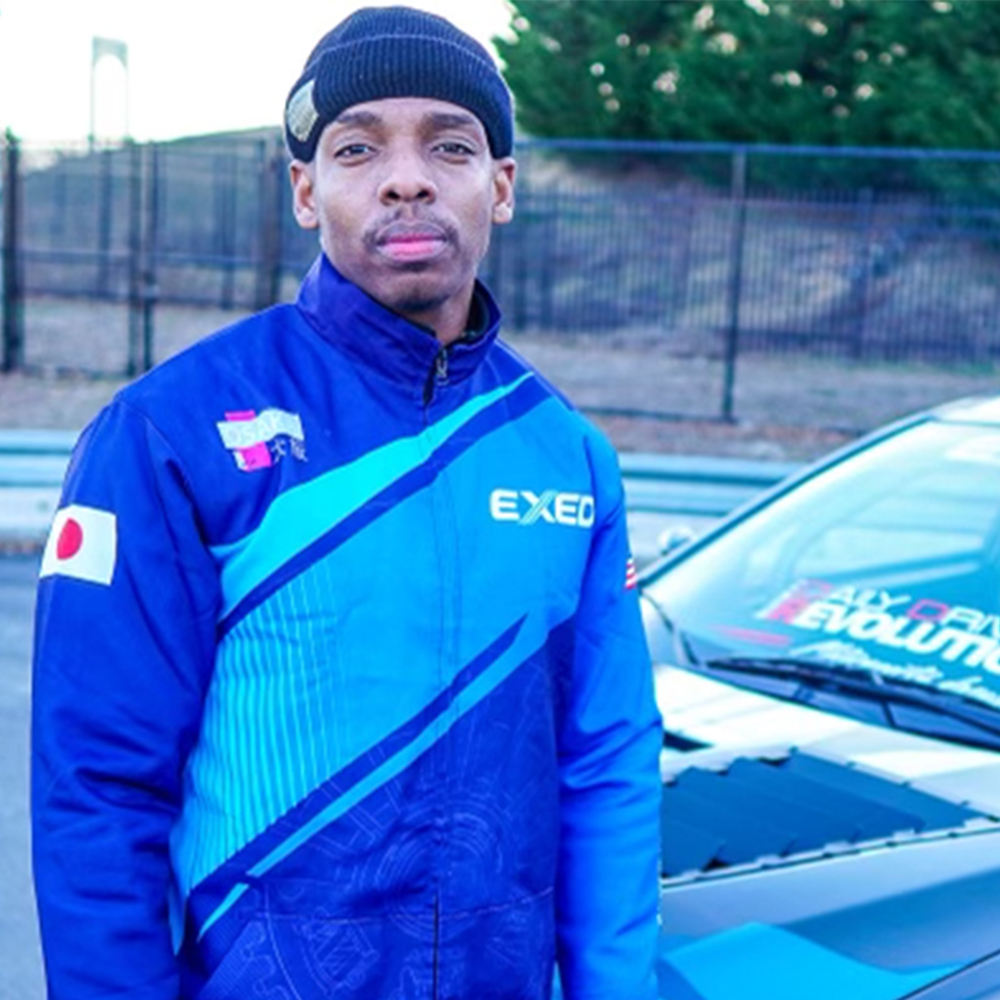 Subscribe and stay up to date!